On this site we offer furnished apartments in Munich.
We list selected apartments, which meets an upscale claim in terms of infrastructure, transport facilities, furniture and equipment.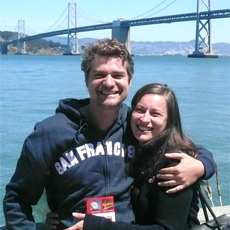 Tammo & Livia Fischer

If you are interested in listing your own apartment or if you want to suggest a link exchange to your website, please contact us here a>.